Best Donation Platform for NonProfits
That Helps with Donation Growth!
Growing donations for NGOs, religious institutions, and political candidates/parties was never this easy. Donormozo offers end-to-end donation solutions that include creating effective online fundraising campaigns, connecting with the target audience, educating them, raising money online, and reaching more and more people via social interactions. No stress involved! Everything is as simple as 1-2-3.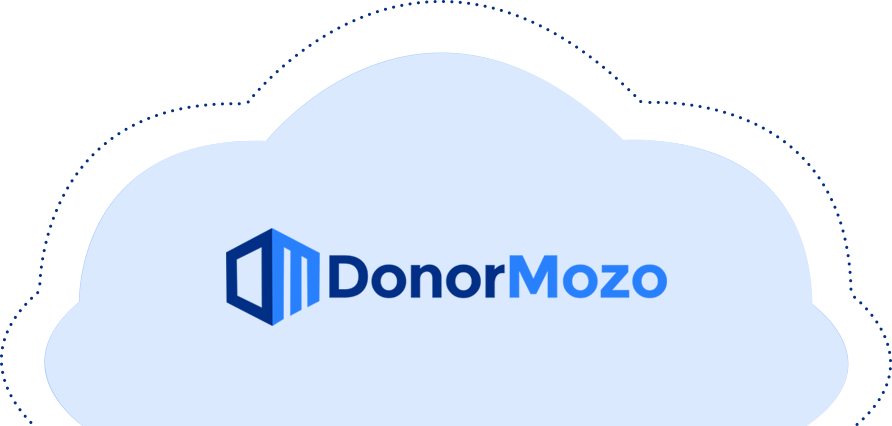 In April 2022, 5 billion people used the internet. Make it easy for your donors to donate to a cause they believe in via the internet. Best online fundraising platform gives donors a modern experience and makes recurring payments simpler.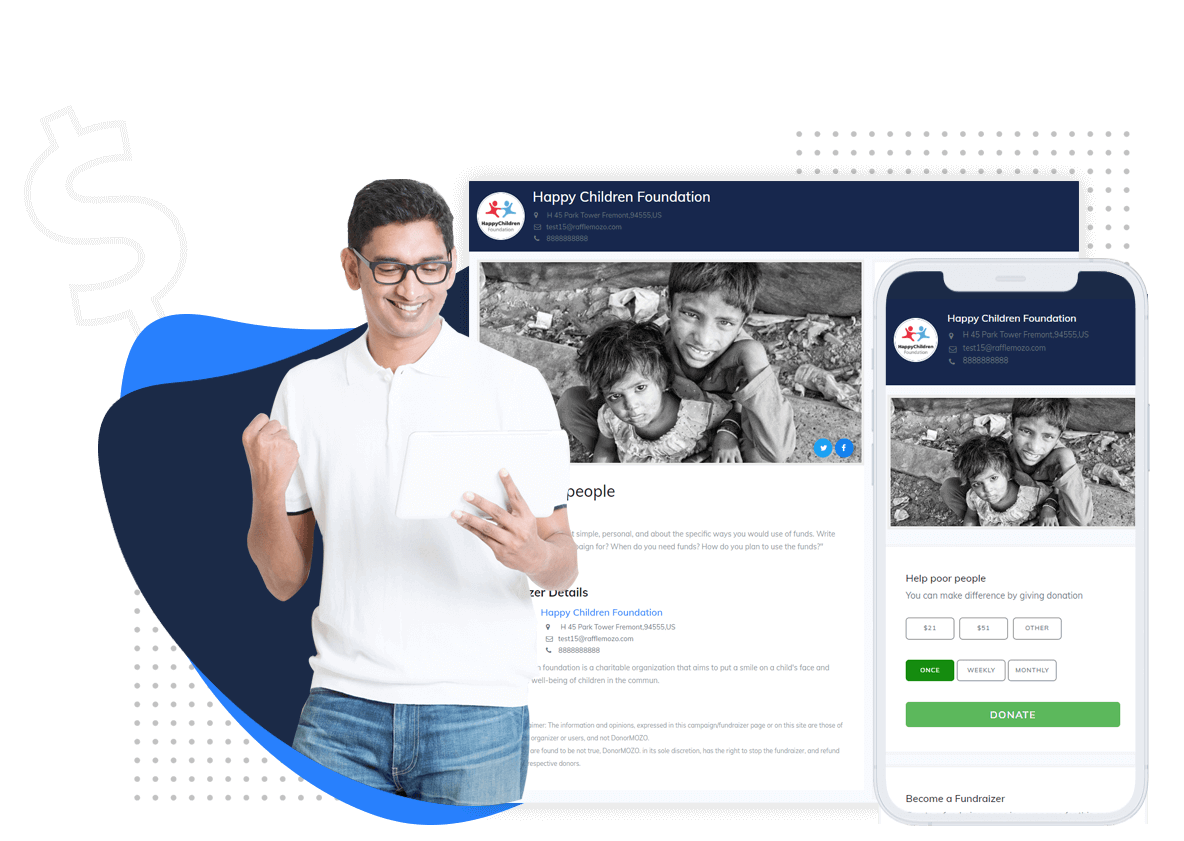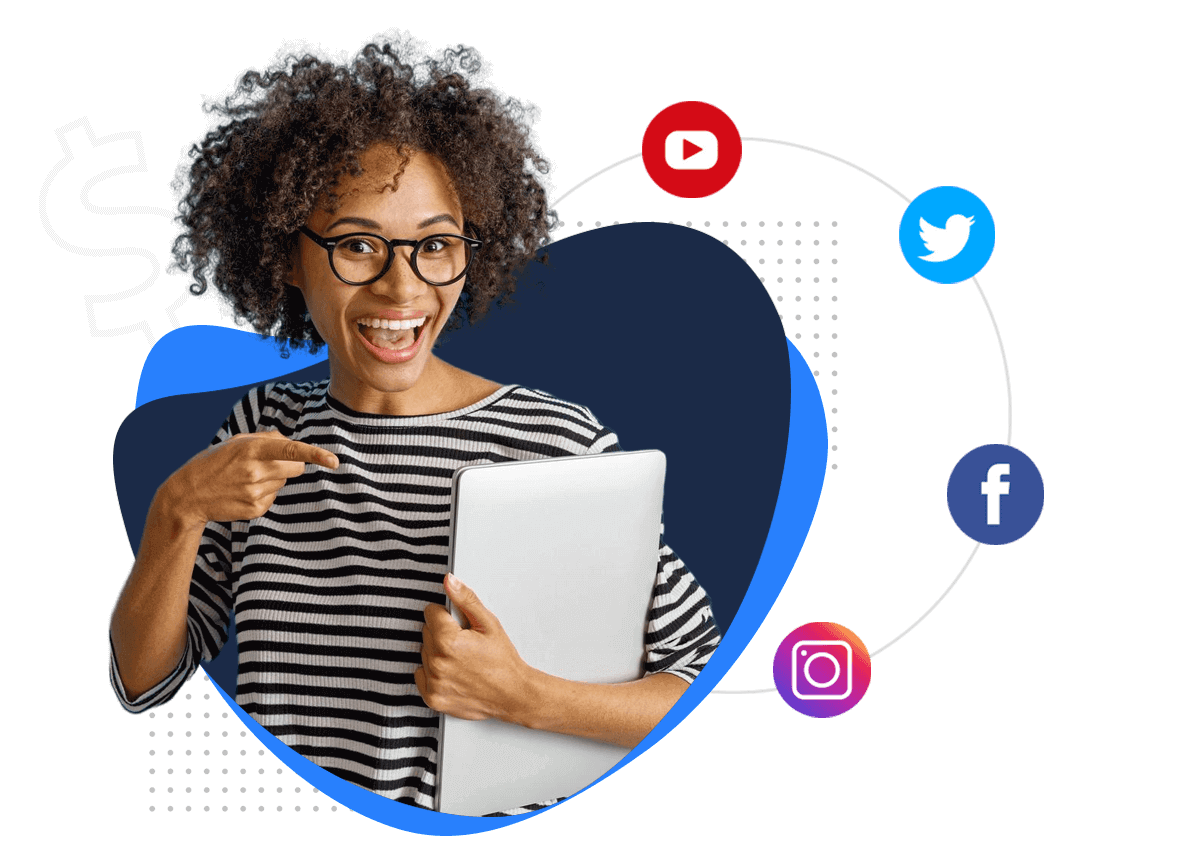 Effectively Drive Engagement
58.4% of people across the world use social media. Thanks to Donormozo, you can use social profiles to connect with and engage more donors. Social networking helps turn donors into fundraisers who can boost peer-to-peer fundraising.
Simplified Donation Process
Thanks to our advanced and oversimplified dashboard, anyone can donate any amount they want within a few seconds and get verification instantly! It helps save the time of donors and receivers!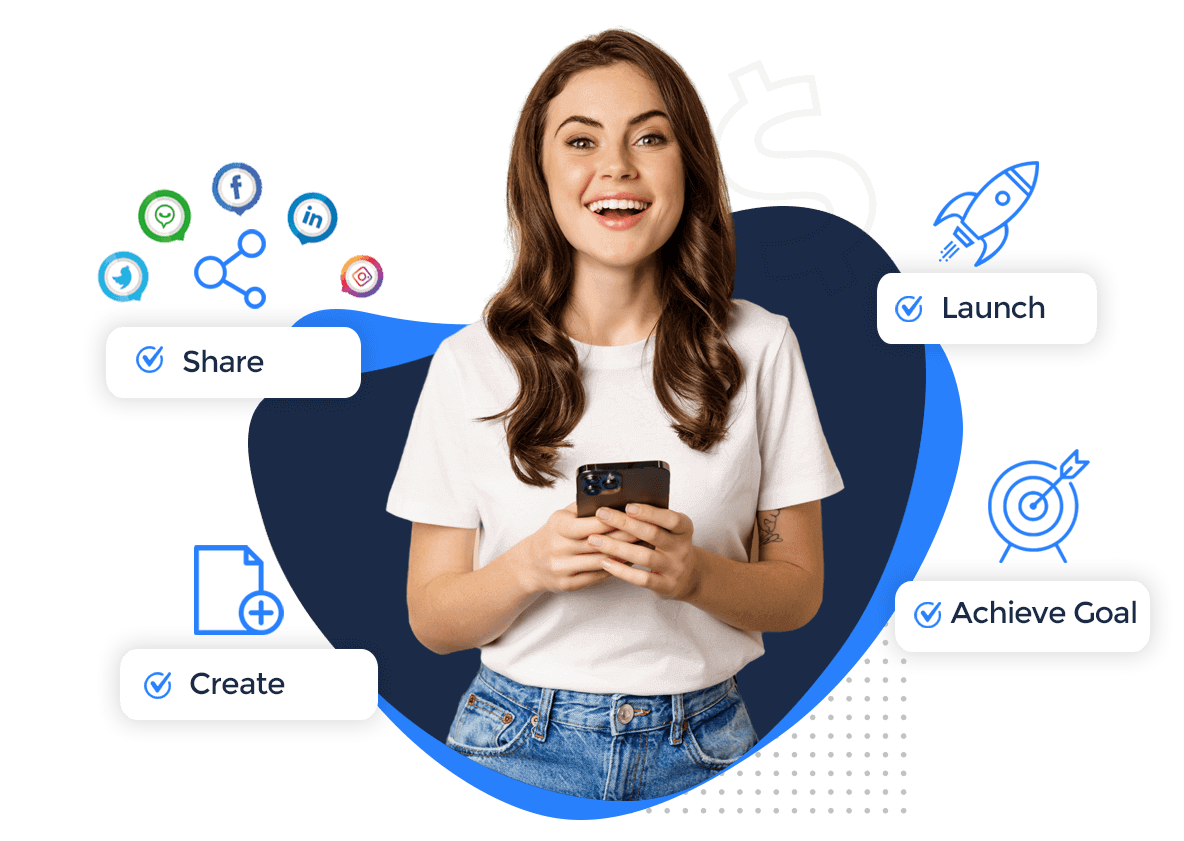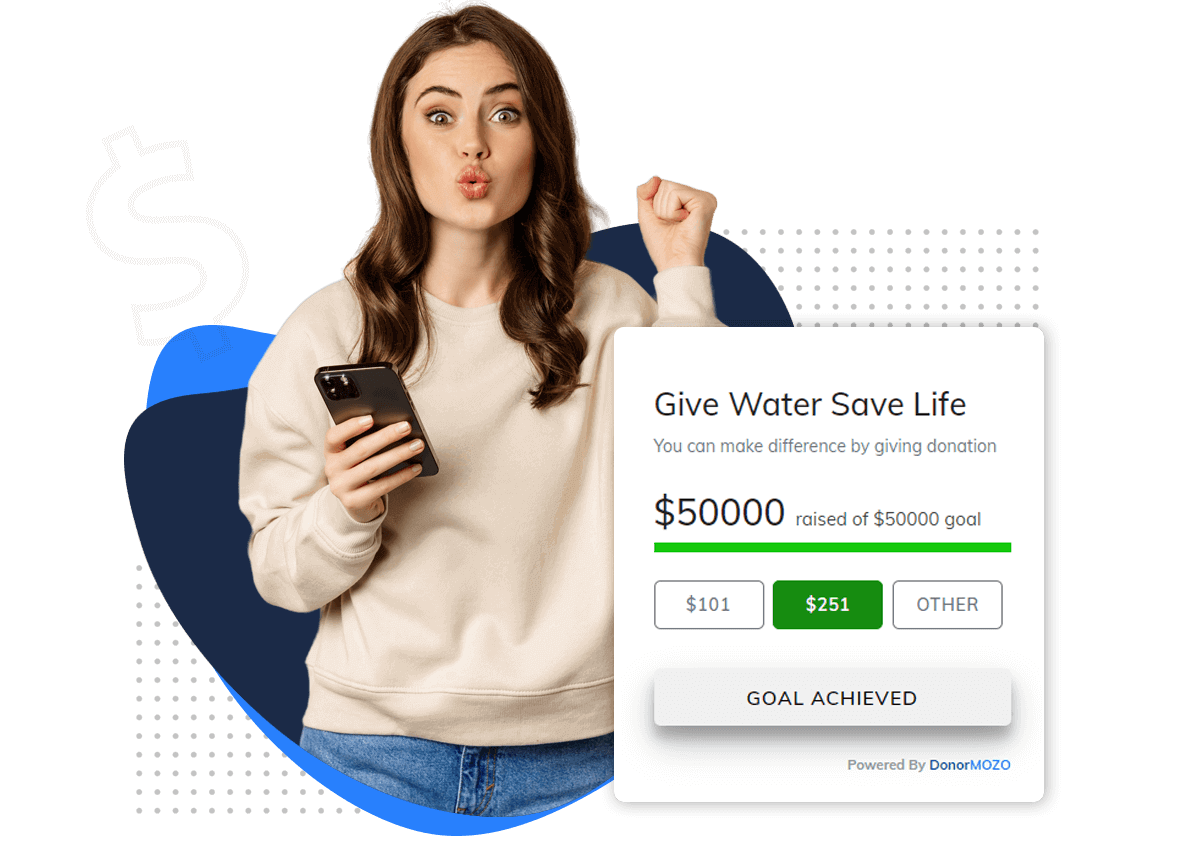 The More You Get- The More You Can Help
Achieve all your NGO goals by promoting your NGO with effective online fundraising campaigns that you can create for free! Save money and human resources involved in creating offline campaigns. Raise more for each goal! (Cause)
Track every penny donated to you and its use thanks to Donormozo's effective and efficient reporting tools. Skip time-consuming manual reporting!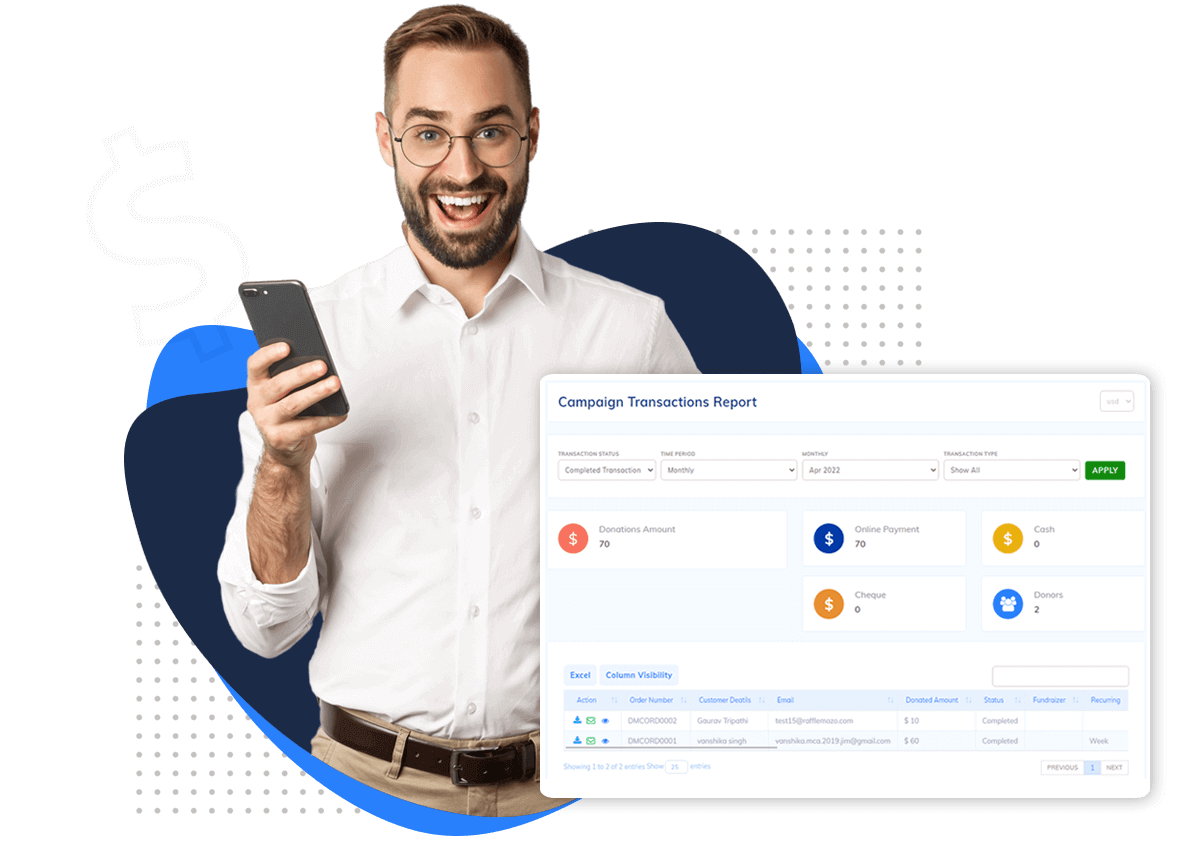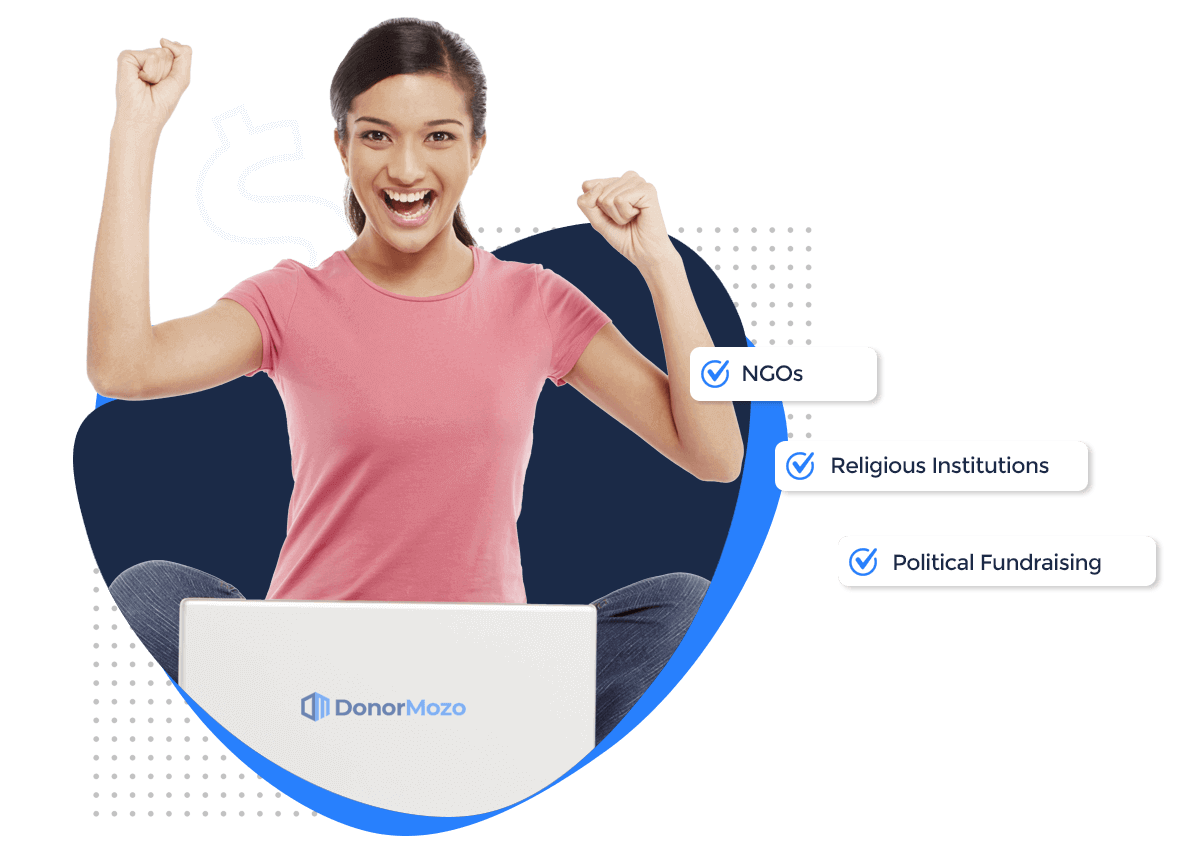 The Most Affordable Platform
Donormozo is the most affordable and best fundraising platform online for NGOs, religious institutions, and political fundraising. There's no upfront cost and higher efficiency than the manual donation process.
Something for everyone.
The fundraising platform for all organizations
Customer reviews and testimonials
"We would recommend DonorMozo to any non profit organization looking to streamline campaign efforts."
Carmel Granahan
NGO - Manager
"For someone that is not very "techy" like me, DonorMozo made my job easy. It is an extremely user-friendly platform."
"I would recommend DonorMozo to everyone who runs a non-profit and is in need of a way for people to donate online."
Margaret
Marketing Manager
"DonorMozo is brilliant platform that introduces more transparency in donations."
"DonorMozo is the platform that made it possible to make a donation with utmost ease."
Here's How DonorMozo Works
4 Simple Steps for Secure and Easy Fundraising. #donormozo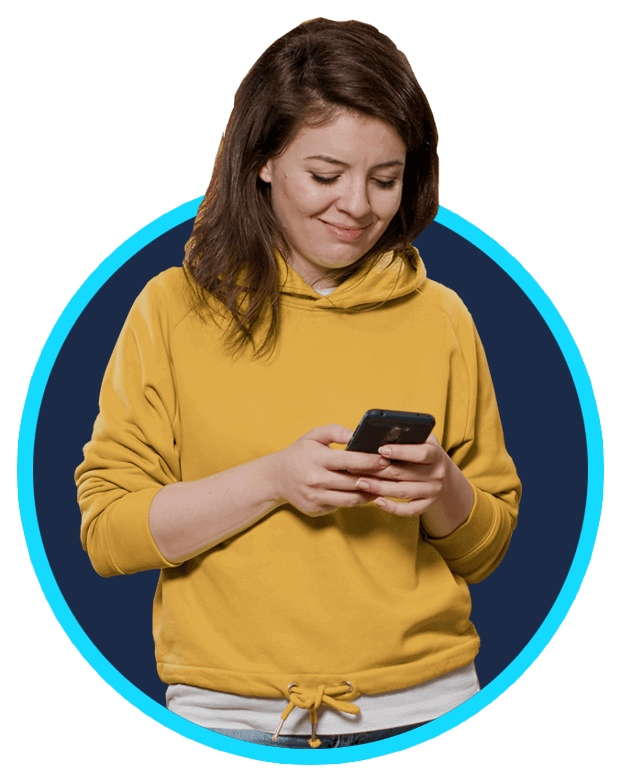 Go ahead and schedule a call with us
Trusted by 152,000 customers worldwide
to drive impact and reach your goals faster.









If you need help figuring out DonorMozo, reach out to us, and we'll guide you through every step of the way. We are professional and polite, never intrusive!