Online Fundraising for Church
Create customized donation forms and campaigns in less than 10 minutes

Share them on social media to engage more donors

Make donations for Sunday service and other events easier

Collect funds for mission trips, church renovations, and other huge projects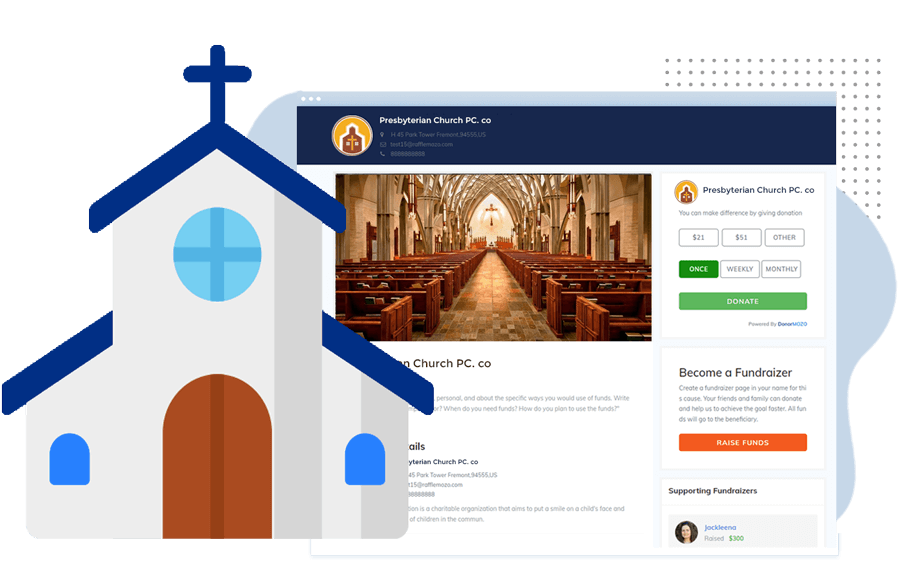 How DonorMozo is Useful for Churches
Your church plays a significant role in the lives of countless people and the community. Loaded with time, effort, and money-saving features, DonorMozo, the best Online fundraising platform for church helps to increase donations and boost revenues easily. It also helps build the brand image of a church and make it more popular within a community.
Why DonorMozo Works for Churches?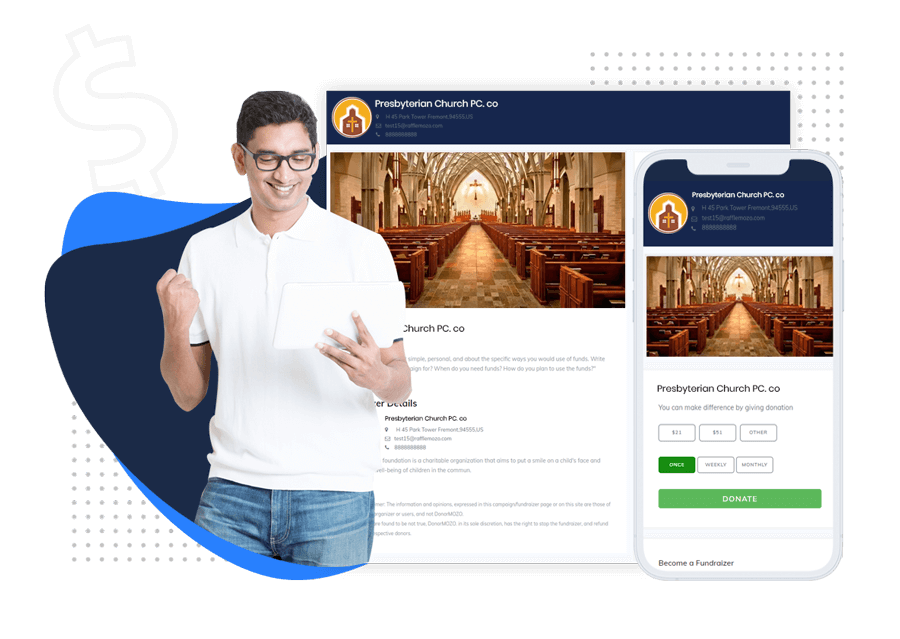 Mobile Donations Made Simpler
DonorMozo, online fundraising for church allows donors to make donations via their mobiles anywhere and anytime they want. No need to even open a laptop!
Thanks to the recurring donations feature of DonorMozo, you can suggest the amount a donor should give and make it easy for them to commit to recurring donations that can be collected weekly, bi-weekly, monthly, bi-monthly, quarterly, or yearly.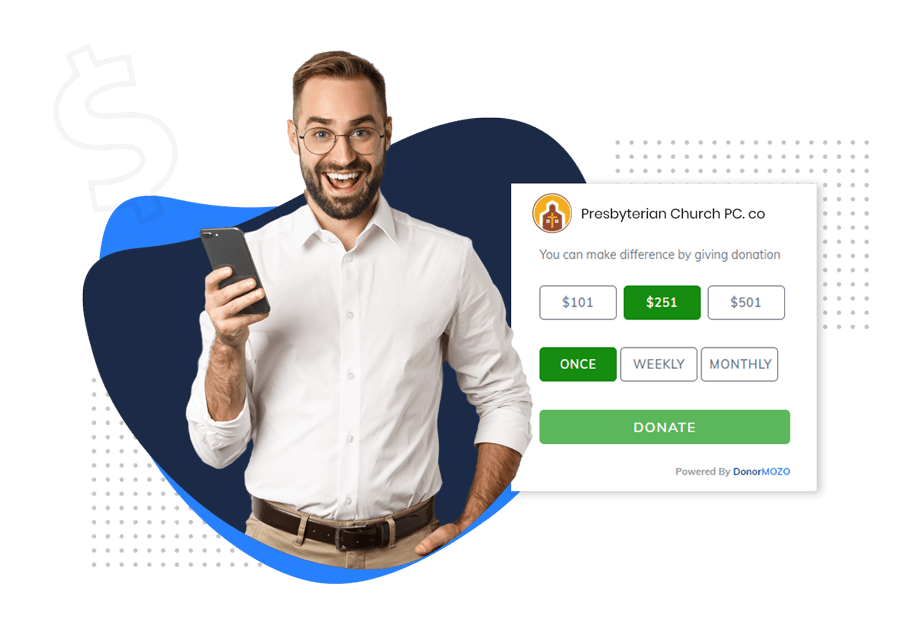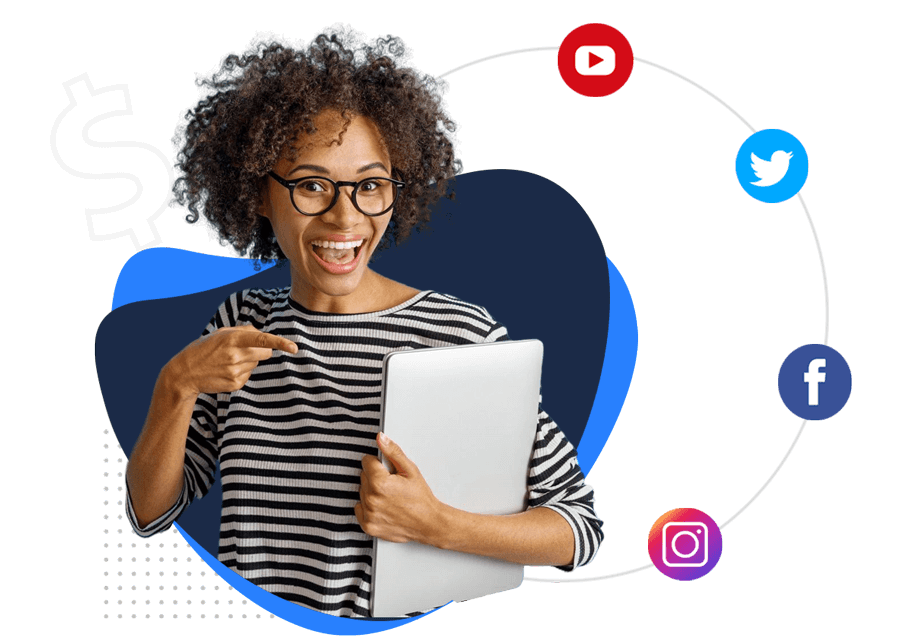 Ensure your church and its fundraising for church campaigns are making their presence known on all popular social media platforms like Facebook, Twitter, Instagram, etc.
With DonorMozo, your donors get 100% surety that their money will reach you quickly, and their payment information is 100% secure. No compromise on sensitive data security. Also, offer the donors multiple payment methods.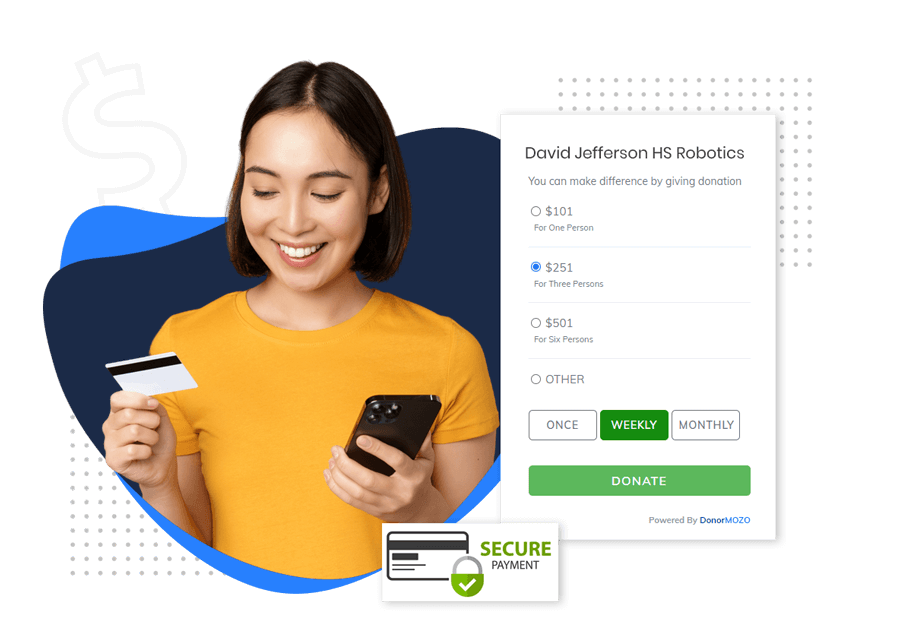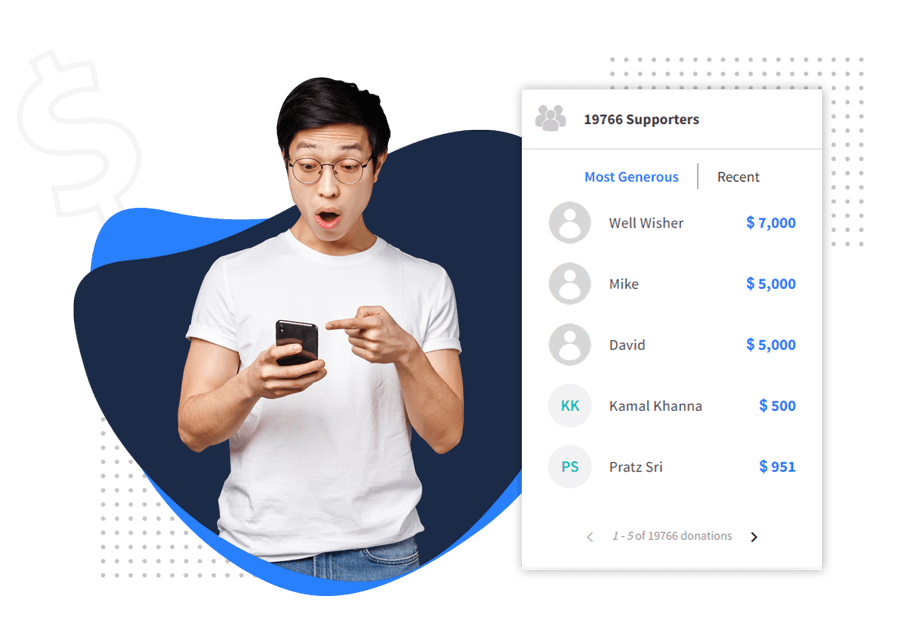 Encourage your church's loyal donors to promote your church and its campaigns via peer-to-peer fundraising. Let them spread the word among their circle and be your church promoters.
Takes the Stress Out of Reporting
Keeping track of every donation can be tedious and consumes several person-hours a week. With DonorMozo, you can keep every record online and generate reports instantaneously. Your accountant will thank you!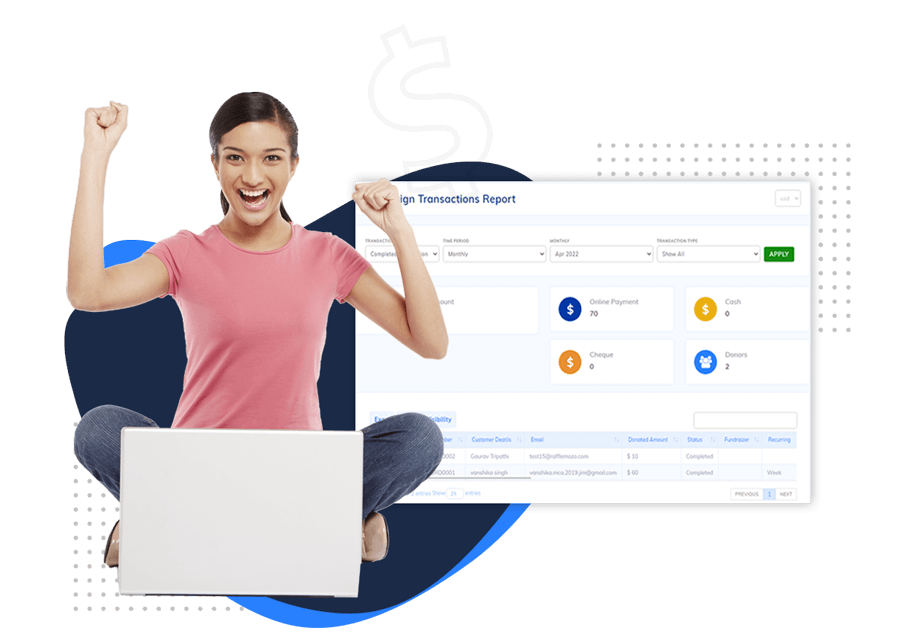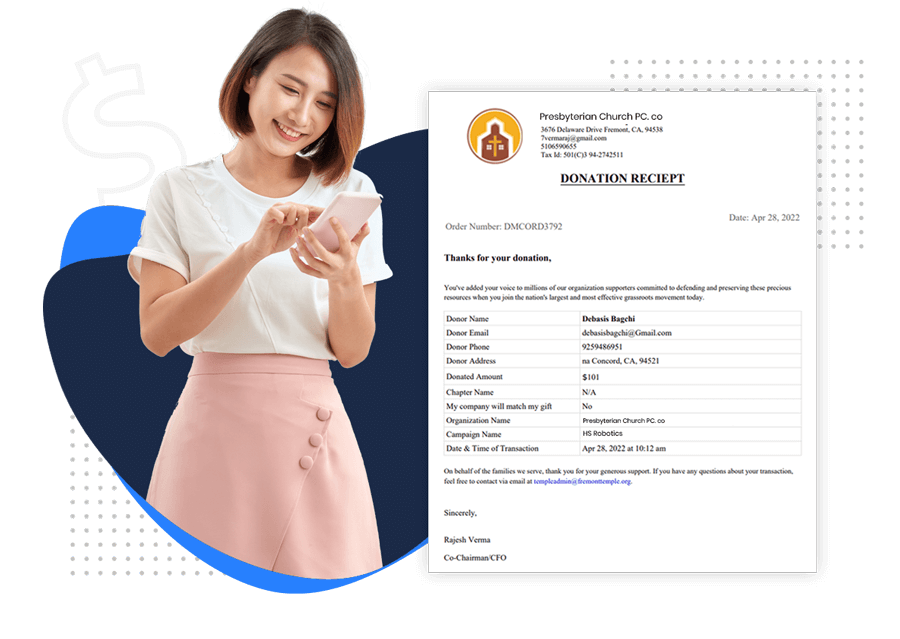 If your church is not a brand till now, it's time you make it. You can start by adding a logo to your communication with your donors. DonorMozo allows you to provide branded receipts with your brand's logo to ensure your brand reaches a wide audience.
Manage Donors and their Expectations
With DonorMozo, donor management is simpler than ever. You can keep track of donor information, their preferred campaigns, and expectations. It will help you seek more donations from them in the future and stay connected with them long-term.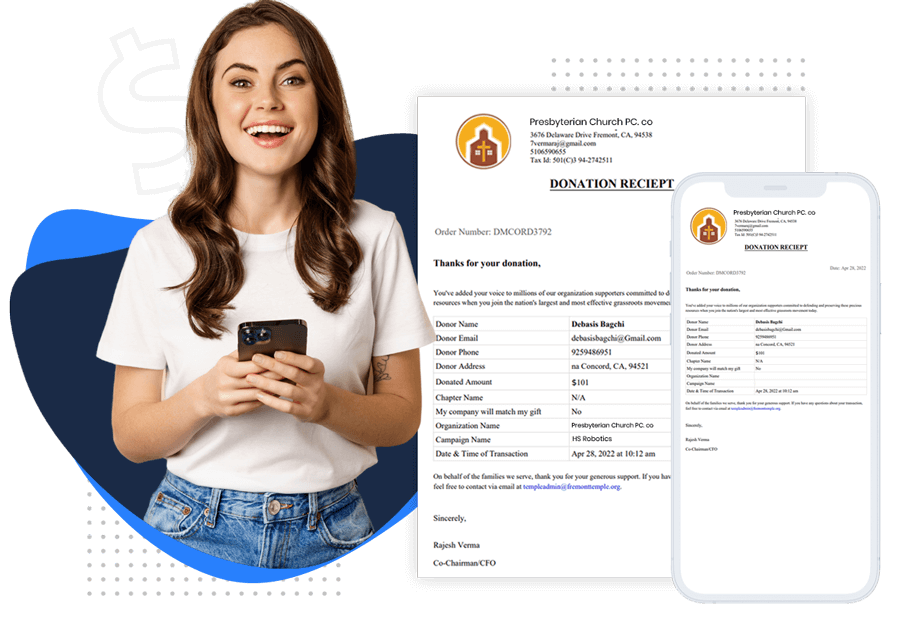 DonorMozo allows churches to pass on the fees to the donors. It ensures that you get 100% of the donations within a few hours.
Let your donors scan a simple QR code when they want to donate. It will ensure the donation process takes seconds, not even minutes. Also, offer all payment methods like credit cards, debit cards, online wallets, bank transfers, and cash payments.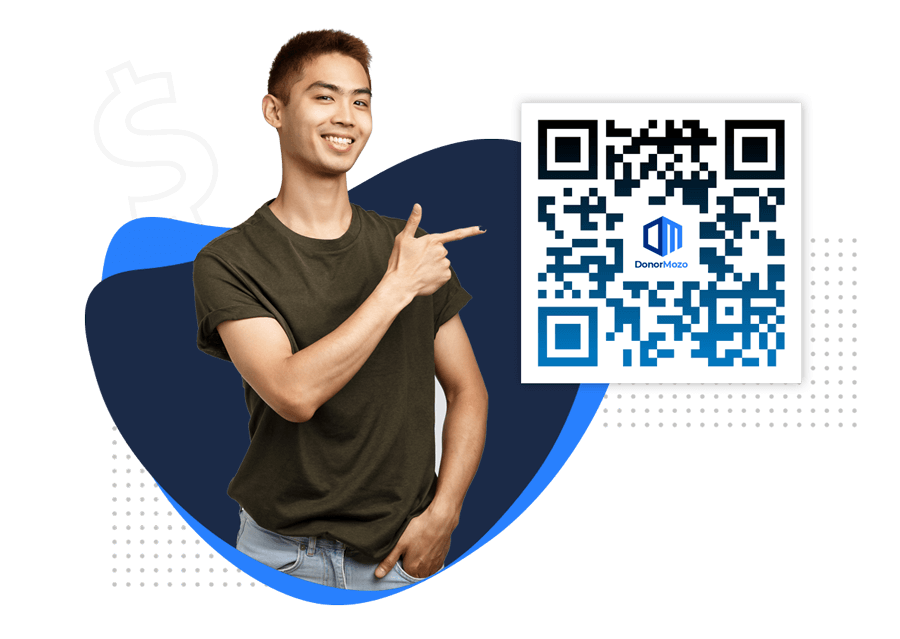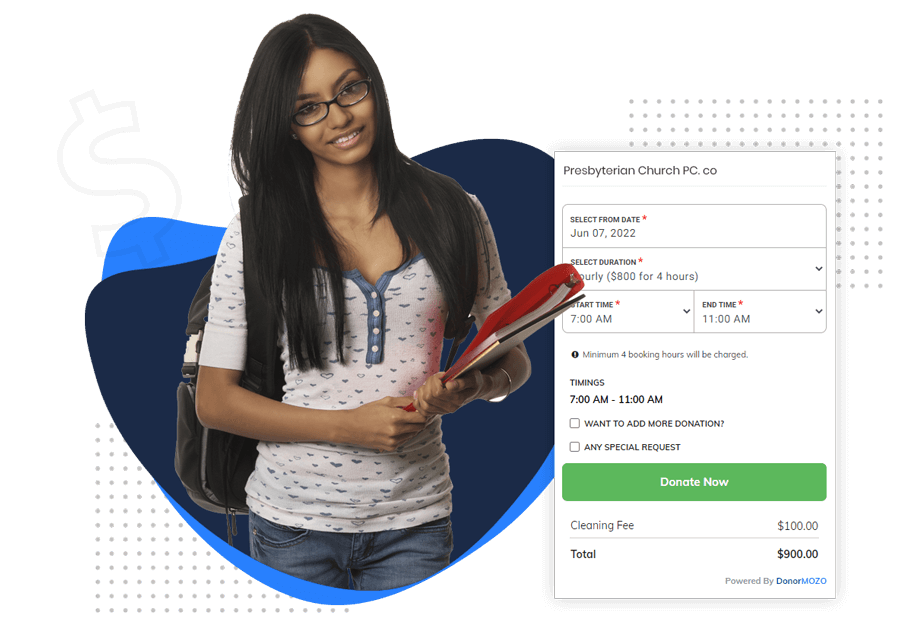 Hall Booking for Revenue Enhancement
From weddings to baptisms, allow your church halls to be booked for every event via DonorMozo. Earn more revenue with Hall Booking with Addon and provide add-on services like catering, decoration, lighting, etc.
Sell goods related to church and prayers via DonorMozo's shop feature. Simply add any products you prefer and charge the customers online to make the process stress-free and 100% legit.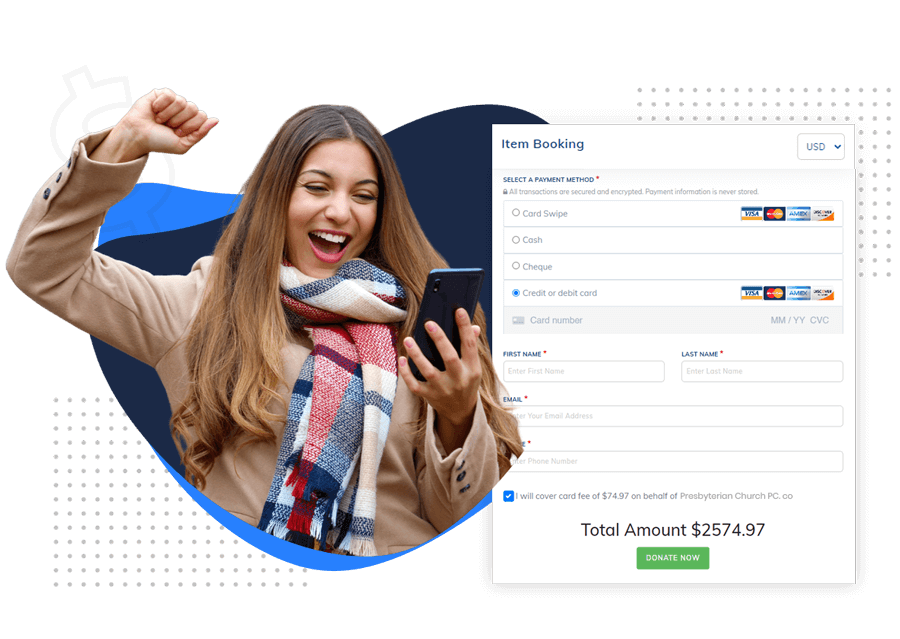 DonorMozo is Loaded with Cool Features
You might be wondering what makes Donormozo unique.
Here are some features you'll fall in love with: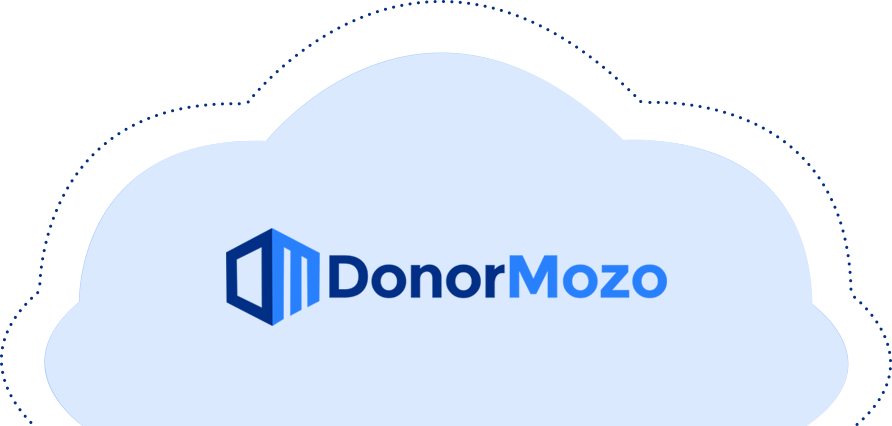 Support pros Help DonorMozo
to drive impact and reach your goals faster.
"We would recommend DonorMozo to any non profit organization looking to streamline campaign efforts."
Carmel Granahan
NGO - Manager
"For someone that is not very "techy" like me, DonorMozo made my job easy. It is an extremely user-friendly platform."
"I would recommend DonorMozo to everyone who runs a non-profit and is in need of a way for people to donate online."
Margaret
Marketing Manager
"DonorMozo is brilliant platform that introduces more transparency in donations."
"DonorMozo is the platform that made it possible to make a donation with utmost ease."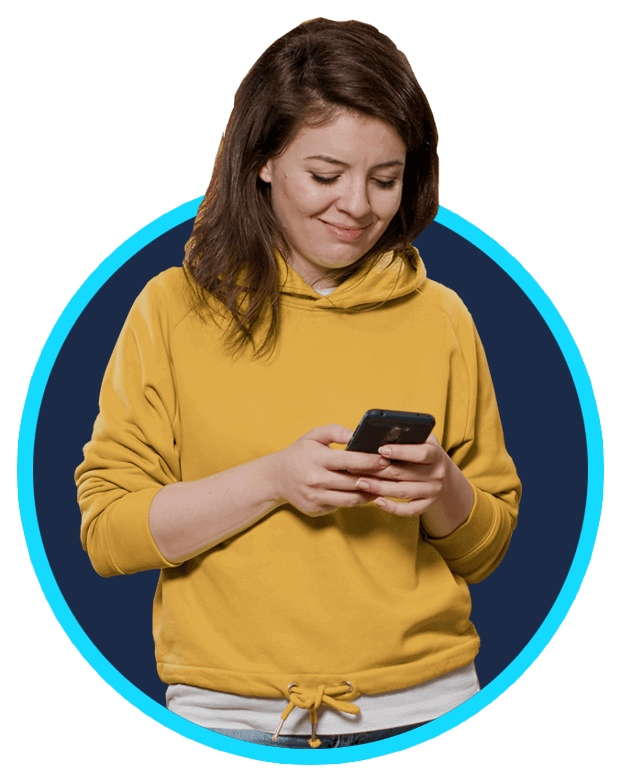 Ready to start fundraising?
Need any support go ahead schedule a call with us.
Let's Grow Your Empact Together
Resources for Political Fundraisers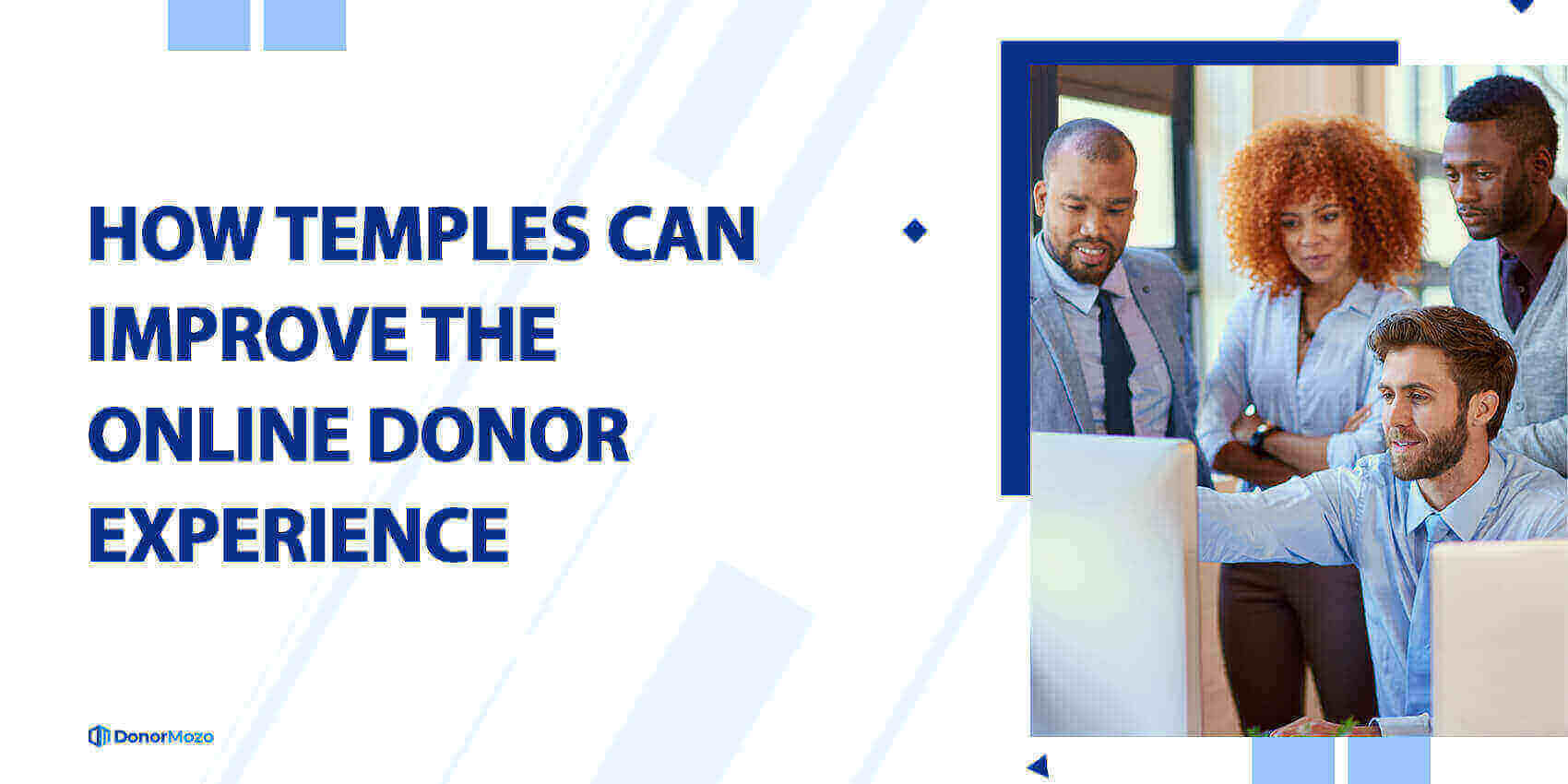 Gone are the days when donations were only limited to visiting a temple and adding your contributions to a donation box. Thanks to the advancement ...
Trusted by 152,000 customers worldwide
to drive impact and reach your goals faster.









If you need help figuring out DonorMozo, reach out to us, and we'll guide you through every step of the way. We are professional and polite, never intrusive!