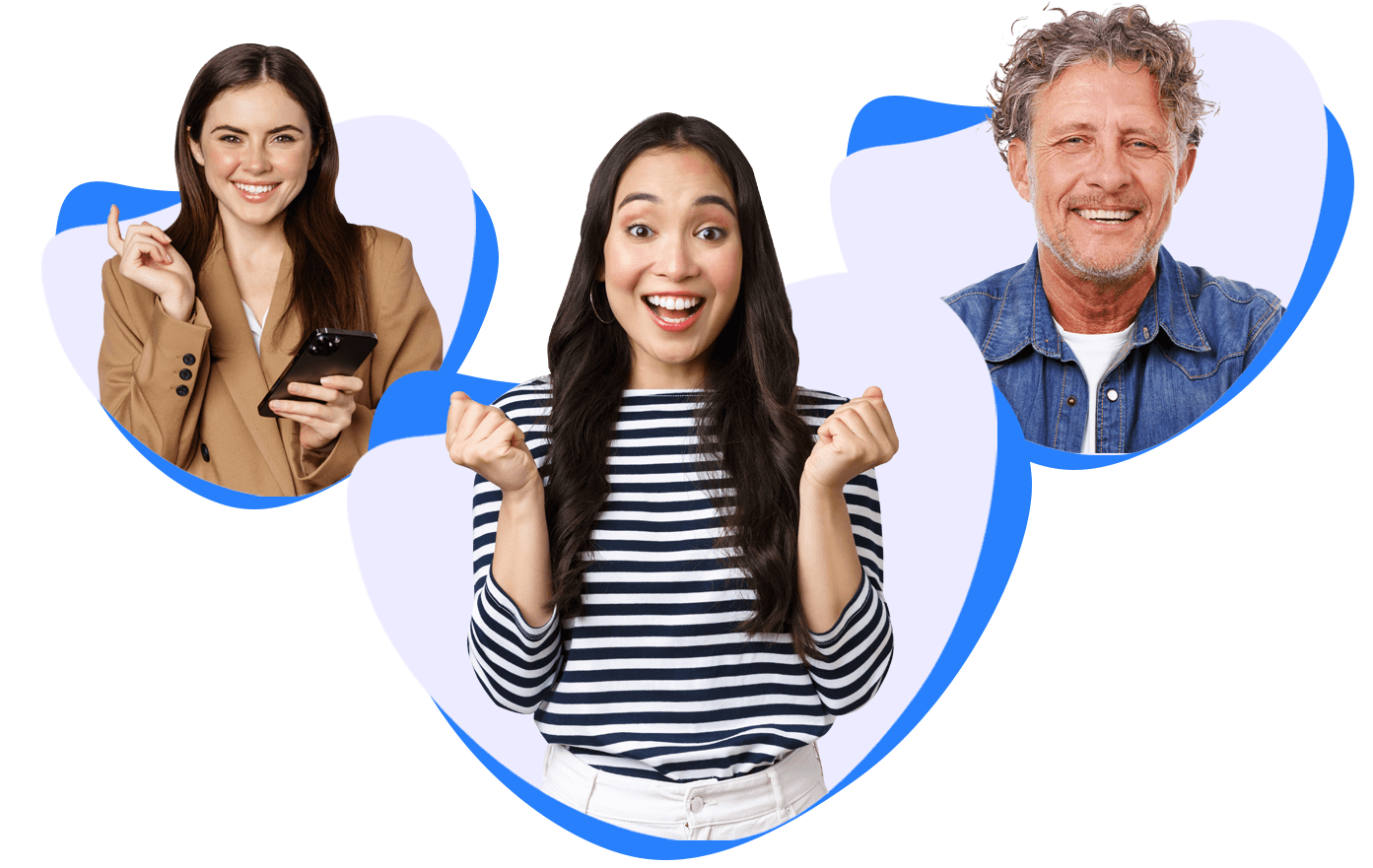 Empowering Non-Profits, Driving Innovation, Strengthening Communities, and
Increasing the Impact of Temples
Any not-for-profit organization must ask for donations to further the cause or help people in need. Reaching out to more people, asking for donations, and collecting donations can be tedious tasks if you do it all manually. It can also cost a lot of time, money, and effort. Thankfully, DonorMozo can help!
DonorMozo is a donation platform that enables non-profits to connect their supporters with the causes and initiatives. It streamlines online fundraising to create great experiences for supporters, helps non-profits improve their outreach, extend their reach, go social, enhance their brand image, and maximize revenue.
Many non-profits do everything manually as they are not tech-savvy or don't have access to tech tools. This is where our founder Mr. Alok Dube's innovative mind has come to the rescue. Mr. Dube believes that non-profits should not face technological roadblocks when helping others.
That is why he and his capable team built DonorMozo, an online fundraising platform that makes it easier for non-profits, political fund seekers, and temples to raise more money online while also leveraging the power of social media to spread their message far and wide.
DonorMozo has a simple mission: To provide non-profits with simple, effective tools to connect with donors and mobilize others who support the cause.
We believe in your mission 100% and want to ensure that everyone who is dedicated to making the world a better place should be able to afford our services. That's why we have made our services affordable for all not-for-profit institutions. From the smallest startups led by a few passionate individuals to large, global organizations with hundreds of people working tirelessly every day, everyone can make the most of DonorMozo without stressing about the costs.
Built with simplicity in mind, DonorMozo's features give you more time to raise money online. We at DonorMozo strongly believe that your precious time should be spent strengthening your cause and helping others, not using expensive or complicated online donation software. Also, our software grows with you and your organizational needs, so the possibilities are endless.
Don't wait! Experience DonorMozo today and see for yourself!
If you need help figuring out DonorMozo, reach out to us, and we'll guide you through every step of the way. We are professional and polite, never intrusive!