Frequently Asked Questions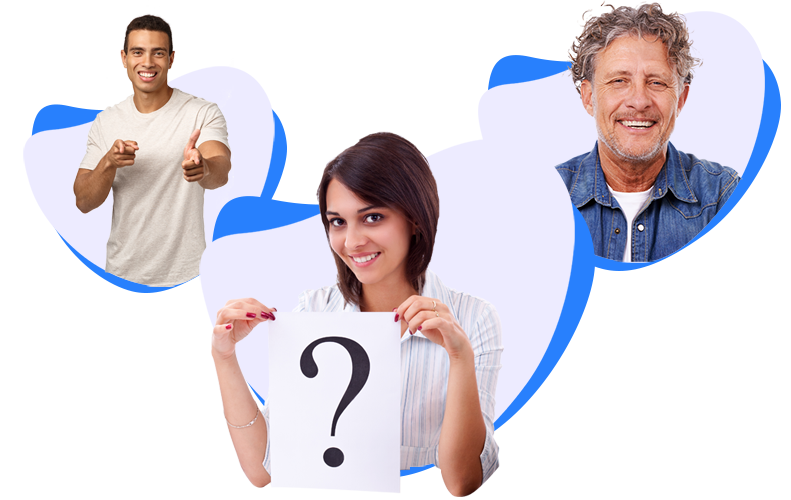 DonorMozo is the world's leading online fundraising platform for nonprofits. It is used by hundreds of nonprofits, schools, temples and political campaigns to raise funds and awareness online.
Yes, you can!
You can use DonorMozo to create fundraising campaign on cloud and share it online and collect donations.
You don't need to have a website to use DonorMozo. Every campaign you create on DonorMozo, you get SSL-enables url for you campaign, which you can share on social media or in email etc. and start raising funds online even if you do not have website.
Yes, you can! A variety of political leaders such as candidates for US Senate and local officials are currently using DonorMozo to raise money for their campaigns.
See https://www.donorMozo.com/political-fundraising
For US political campaigns there are two features :
1. Collect employer and occupation information.
2. Set the max donation amount to comply with campaign laws.
Both of these features can be set at the time of creating the political campaign on DonorMozo.
Yes, you can! Many temples are using DonorMozo to raise funds.
See https://donorMozo.com/temple/
For Hindu temples there are many cool features :
1. Run individual campaigns as per your need.
2. Allow pooja booking online
3. Allow bhoj booking online
4. Allow hall booking online with Add-ons
If you need help figuring out DonorMozo, reach out to us, and we'll guide you through every step of the way. We are professional and polite, never intrusive!